The services offered at RMT-MEDIC are strongly connected to
rehabilitation, remediation and preventative care practises.
Orthopedic assessments, careful clinical decision-making and treatment planning are key when considering the effectiveness of the treatments provided.
At RMT-MEDIC we specialize in repetitive strain injuries, poor
posture, poor ergonomics, limited joint mobility and exercise
technique. We also retail Theraband exercise equipment which is
affordable and very easy to use. We offer consultations, assessments, treatment planning, Massage Therapy treatments, remedial exercise, tutoring and continued education courses.
Insurance is billed directly and WSIB and MVA claims are also
accepted.
Massage Therapy Services    up to $1.40/min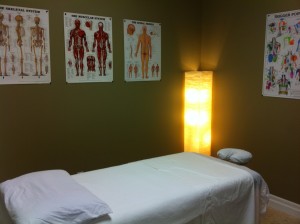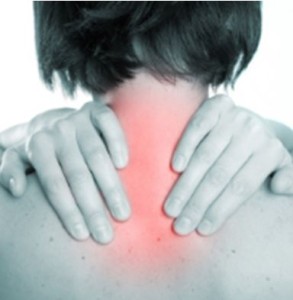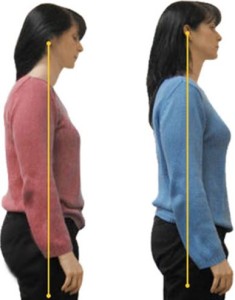 General options include;
* Consultation and Interview
* Interview and Assessment
* Assessment and Treatment Planning
………For Remedial Exercise
………For Massage Therapy
………For Both
* Assessment, Treatment Planning and Treatment
………For Remedial Exercise
………For Massage Therapy
………For Both
* Follow-up Treatment
………For Remedial Exercise
………For Massage Therapy
………For Both
* Change in Treatment Plan (from one area of the body to another)
* Discharge
Students in Massage Therapy programmes may benefit from tutoring relating to all courses taken.
* Anatomy, Physiology, Pathology, Chemistry
* Orthopedic Assessments
……..Posture, Gait, ROM, Special Testing, Neurological Testing
* Clinical Reasoning and Decision- Making
* Therapeutic Relations and Standards of Practise
* Massage Therapy Techniques
……..Fascial Techs, Joint Mobs, Frictions, Percussion, Petrissage….
* OSCE/MCQ preparation for the CMTO (entry-to-practise exams)
Students in high school or college taking human sciences courses will benefit from tutoring in Anatomy, Physiology and Pathological Processes.
Continued Education Courses ($100-$400)
Please call or email to make and enquiry.
Course currently running (7 CEUs):
Comprehensive Assessment and Treatment of the Upper Limb and Scapulae.

Retail of Remedial Exercise Equipment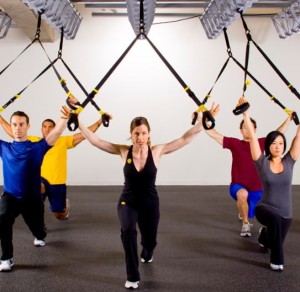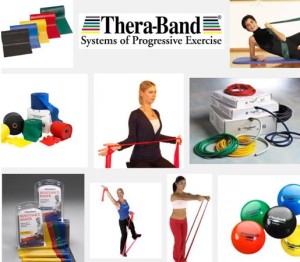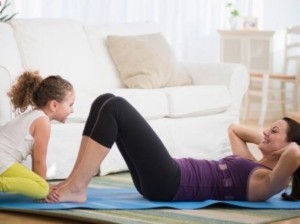 RMT-MEDIC retails THERABAND products and some Massage Therapy related supplies. Remedial Exercise sessions incorporate TheraBand, TRX, free weights, bodyweight exercises and a punch bag. We also offer bi-weekly complimentary educational information classes.