At RMT-MEDIC, massage therapy and remedial exercise is used to treat postural compensations and posture/ergonomic related conditions.
Repetitive stress and strain, shoulder pain, neck pain, headaches, back pain and knee pain are among the most commonly treated conditions.
Coaching

could be incorporated should your reason for treatment indicate a need for further exploration. Moving from the physical assessments to gain a clearer understanding of any mental and/or emotional influences.
NEW!!! 8 Week Group Coaching Program
'FEEL your ENENRY not your AGE'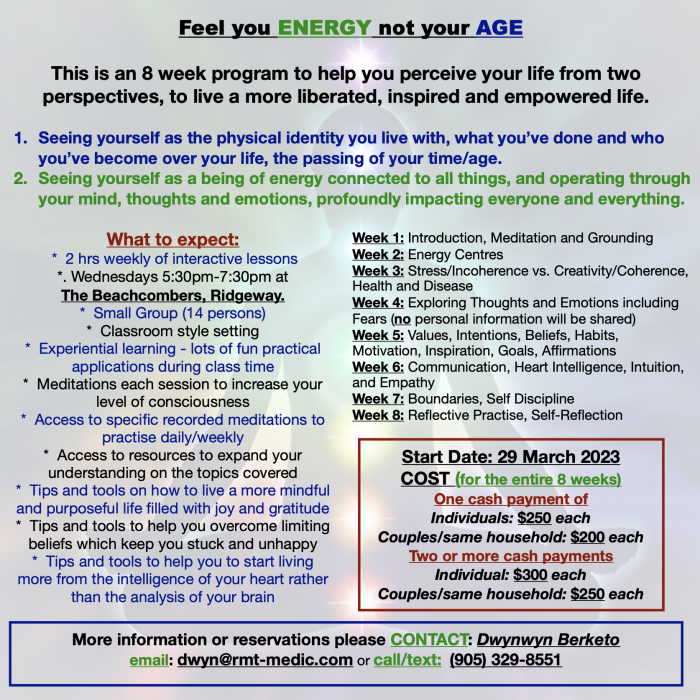 "Having known Dwynwyn for over a year, we joined her group with no real agenda, but definitely with a fully open mind, fully confident that whatever knowledge she had to impart, it would be valuable. What we learned was way beyond anything we could have expected. Learning the immense value of meditation, along with why we feel stress or why we react the way we do in stressful situations was incredibly liberating. Dwynwyn is fully invested in helping all of her students learn strategies to deal with the difficulties of everyday life. Her kind, nurturing manner has allowed us to learn to not only grow as individuals, but also to communicate better as a couple. We recommend this course to people and couples of all ages and can't endorse Dywnwyn highly enough. She has an incredible amount of knowledge to impart and a boundless spirit that lifts you up just by being in her presence. You need to simply open your mind and join her class – you will be so happy you did."   
Joanne and Bill Hube
Massage Therapy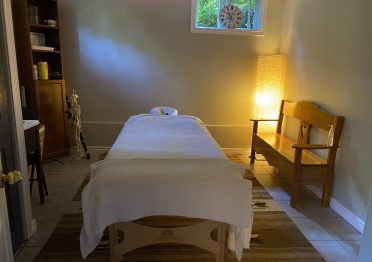 The practice of massage therapy is the assessment of the soft tissue and joints of the body and the treatment and prevention of physical dysfunction and pain of the soft tissues and joints by manipulation to develop, maintain, rehabilitate or augment physical function, or relieve pain
Remedial Exercise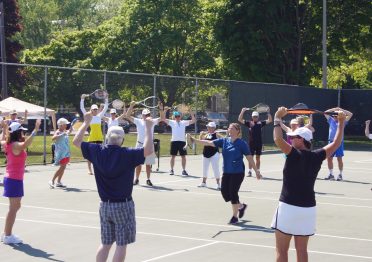 Your massage therapist will give you certain stretching or strengthening exercises that you can do at the clinic, at home, in the gym or in a pool. You may also be given postural awareness exercises that may help in the treatment or prevention of poor posture or poor ergonomic body use. These exercises are intended to help you to be an active participant in your own care while in between treatments and after discharge.
Life/Health Coaching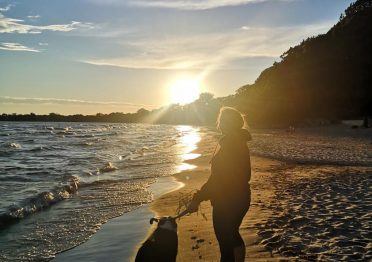 Health and Life Coaching considers all aspects of your being when setting out to achieve your goals for a better life and better health. How you identify with yourself and the world greatly impacts your choices, behaviours, and habits. Take a trip into yourself and explore ways to become a more resilient, motivated, and forward thinking whole person. Allow yourself to slow down, let down your guard, while building confidence and trust which will propel you into your future!